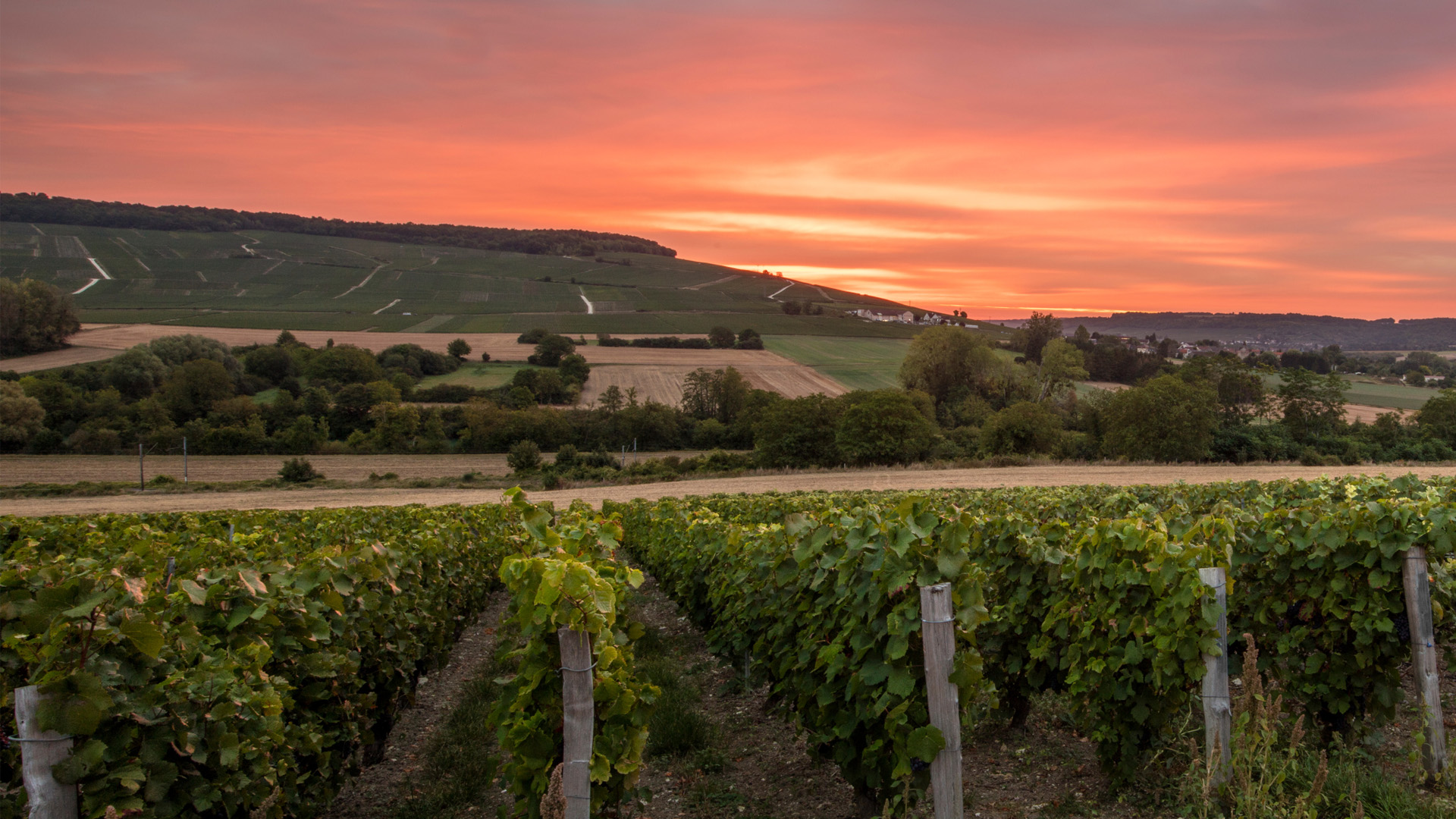 Champagne
ÈVE DES RÊVES
Notre exploitation de tradition familiale s'étend sur plus de 3 hectares, répartis sur 6 communes, Passy-sur-marne, Le Breuil, Nesles-la-Montagne, Mont-Saint-Père, Connigis, Reuilly-Sauvigny et Courthiezy.
Découvrir

Nos Champagnes
Nos Champagnes sont élaborés avec le plus grand soin, dans la plus pure tradition champenoise avec une coopération et fédération de plusieurs vignerons depuis des générations. Nous allions méthodes traditionnelles et modernité afin de vous proposer une gamme de Champagnes de qualité irréprochable.
Découvrir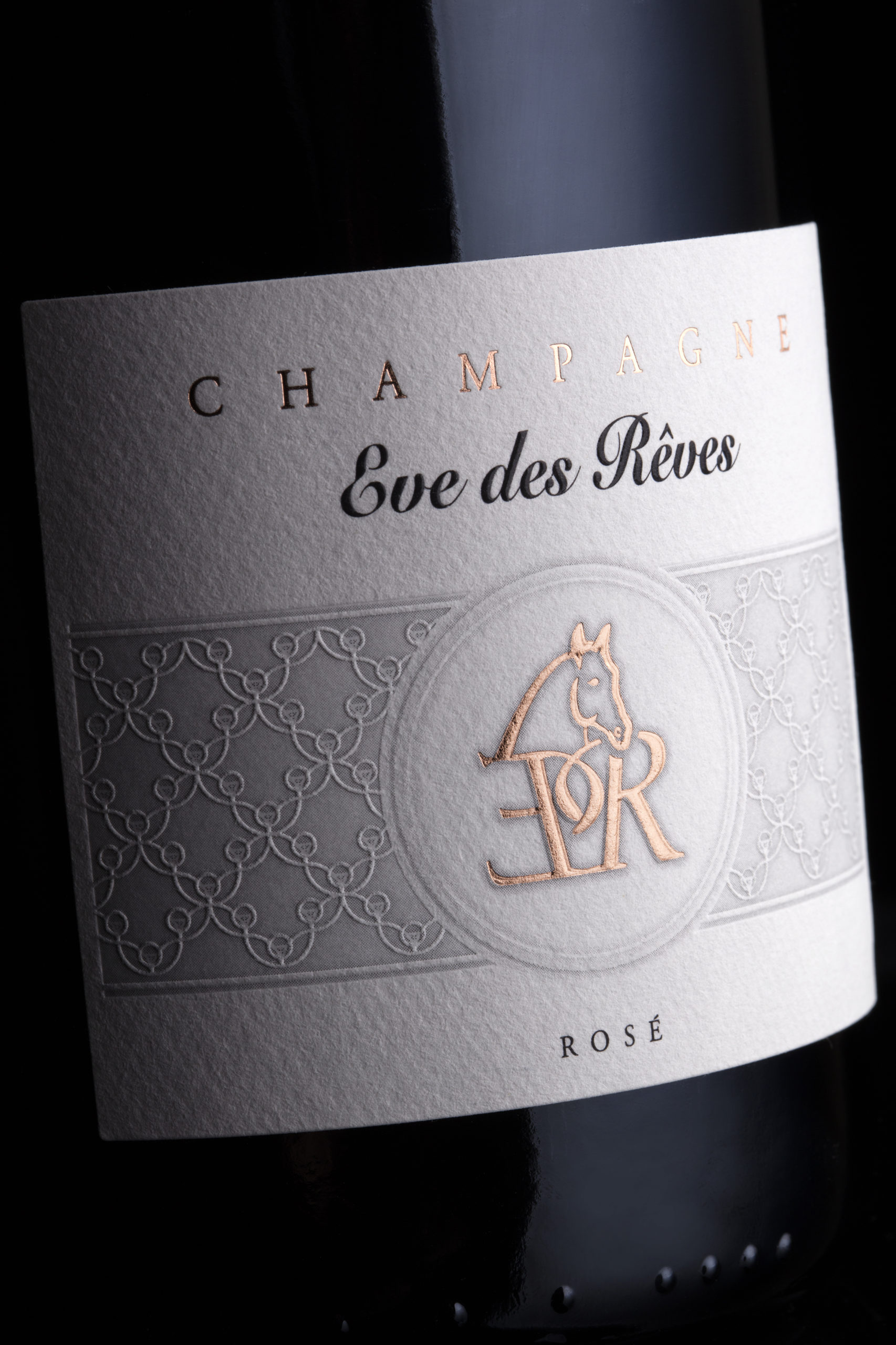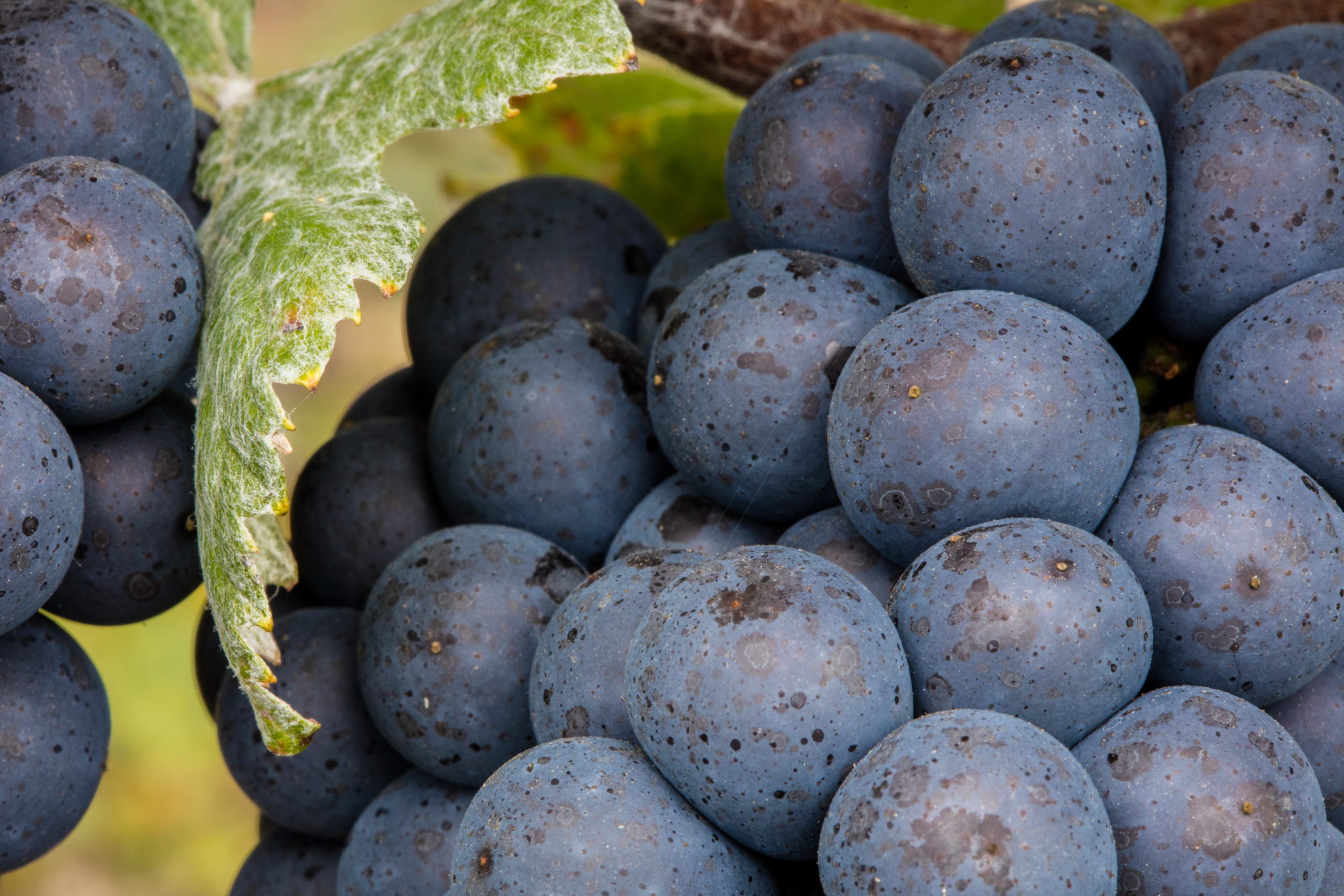 Notre Domaine
Nous travaillons chaque parcelle afin d'en exprimer toutes les spécificités et cultivons les trois cépages majoritaires en Champagne. Le Pinot Meunier, pour sa souplesse, le Chardonnay, pour sa finesse, et le Pinot Noir, pour sa générosité.
Découvrir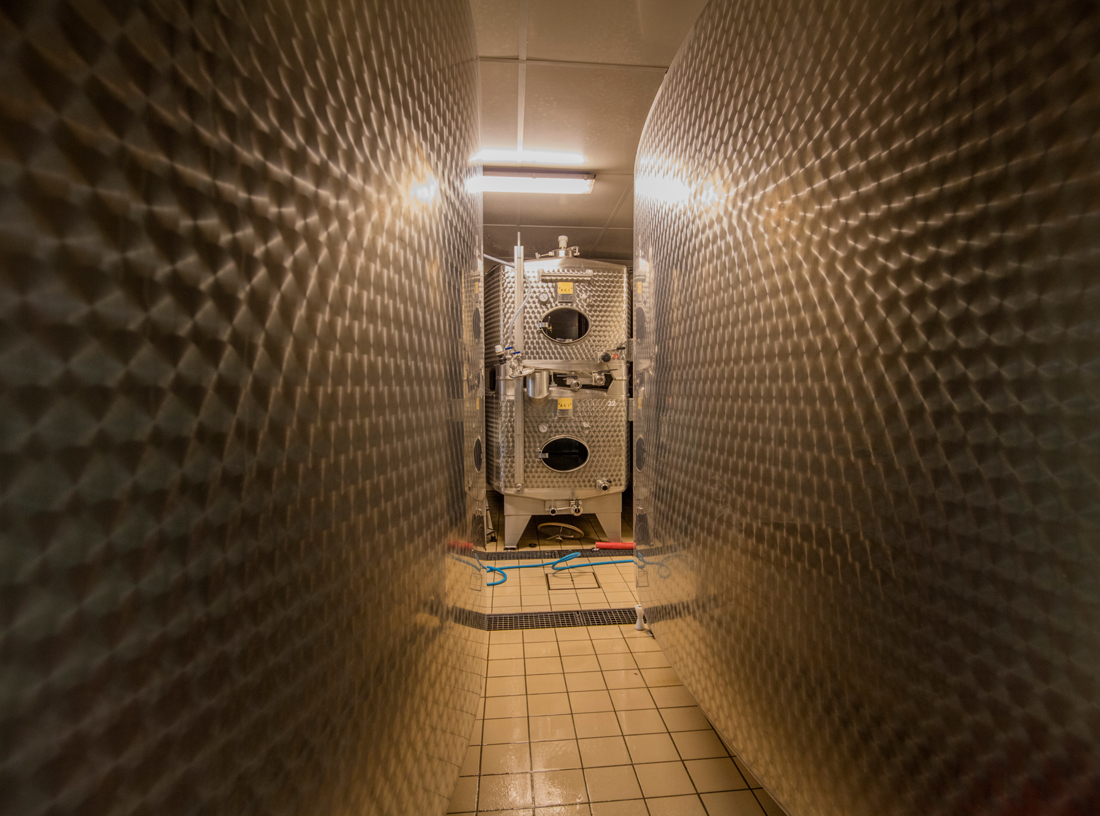 Vinification
Notre choix de confier nos cuvées à deux coopératives (la COVAMA et La Grapillère) nous permet de presser et vinifier nos récoltes dans le plus grand respect de la tradition champenoise et des valeurs environnementales.
Our history
From vinegar makers to winemaker
"We are very attached to the history of our terroir and to this passion handed down by our elders. We savor every day the chance we have to combine daily viticulture and horse breeding. The launch of our brand, Champagne Eve des Rêves, in 2007 was for us a culmination. A challenge that was important for us and that perpetuates this family history that is dear to us. Our dream ? Transmit one day our exploitation to our children so that they can write a page of our book too…"
Our history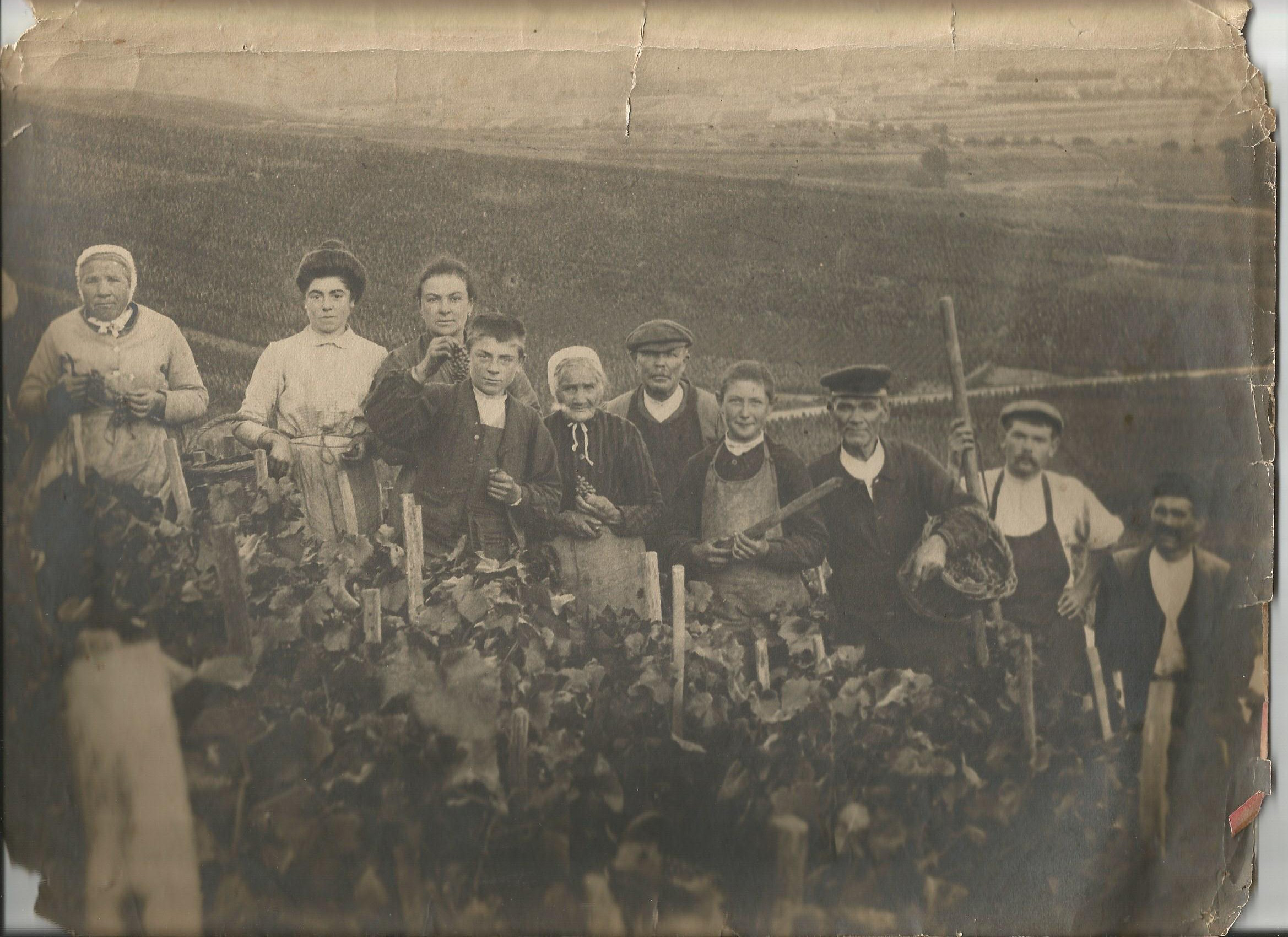 1830
The Ledernez family connects to the wine world
An inherited passion
With the greatest respect for the Champagne tradition
A wine full of mysteries...
A journey through an effervescent, mysterious and magical world
Our Champagnes are elaborated with the greatest care, in the purest Champagne tradition with a cooperation and federation of several winemakers for generations. We combine traditional methods and modernity to offer you a range of Champagnes of irreproachable quality.
Pinot Meunier, Chardonnay and Pinot Noir mingle with harmony through our different blends and take you to different worlds at each tasting.
A journey into an effervescent world, mysterious and magical.
DISCOVER MORE
Our Shop
A complete range
Some advices
To taste our champagnes in optimal conditions
How to stock you champagne ?
Your bottles must be stored imperatively lying down and protected from light. Avoid prolonged stays in the refrigerator.
What's the perfect temperature for you champagne ?
Serve your champagne if possible chilled. For this, leave it about 4 hours in the bottom of the refrigerator or 30 minutes in a bucket filled with water and ice cubes.
How to wash the glasses properly ?
Ideally, rinse your glasses with hot water and let them drip. Residues from dishwashing products (hand wash or dishwasher) leave a greasy film on the glass and prevent effervescence from forming properly.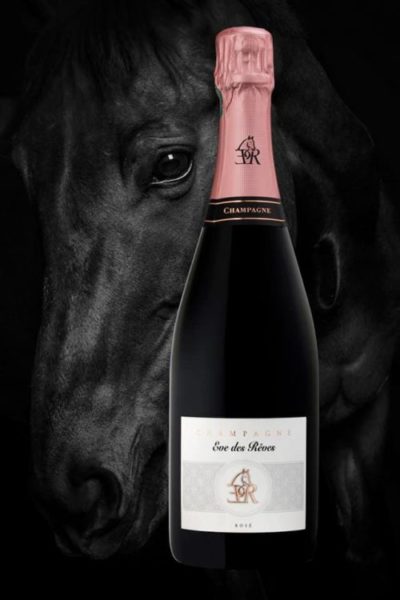 News
Vineyard & Wines, Fairs & Competitions